NOW IN ITS 10TH PRINTING (2019)


AND AVAILABLE AS AN AUDIOBOOK




From the University of North Texas Press,
the definitive biography of one of America's greatest songwriters
"Hardy's sparkling biography of the tragic, magic life of Townes Van Zandt is a must-read for anyone who loves music or likes to raise hell. A Deeper Blue demonstrates why Van Zandt has become Texas' version of Mozart, Van Gogh, and Hank Williams all rolled up into one brilliant and beautiful burrito."
- Kinky Friedman
Oxford Revisited


photographs by Robert Earl Hardy
Limited-edition hard-cover book of forty-eight fine-art photographs of the "sweet city with her dreaming spires" captured by the author on a return pilgrimage long after his student years at Oxford.
"Oxford remains the most beautiful thing in England, and nowhere else are life and art so exquisitely blended, so perfectly made one." – Oscar Wilde
Available for purchase by special order from the author
Robert Earl Hardy is the author of A Deeper Blue: The Life and Music of Townes Van Zandt, published in 2008 by the University of North Texas Press. Over twenty-five years, he has published articles on twentieth century American music in defunct newspapers, obscure journals, and unknown magazines, including in the Southern Music issue of The Oxford American. In addition, he is the proprietor of American Primitive Letterpress.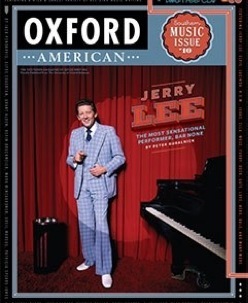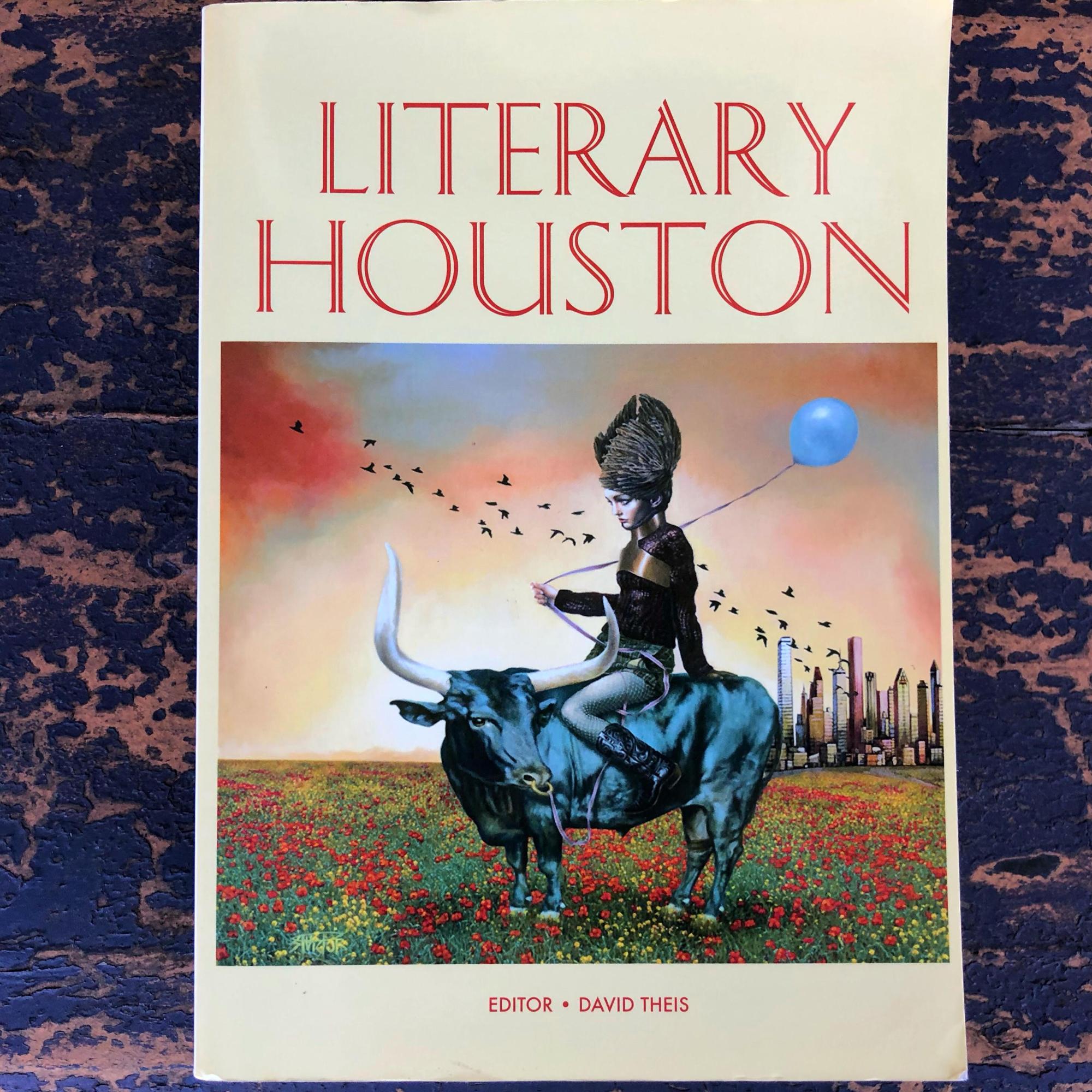 Pickers and Poets:

The Ruth

lessly Poetic Singer-Songwriters of Texas
published by Texas A&M Press, ed. Craig Clifford and Craig D. Hillis
features Robert Earl Hardy's essay
"Townes Van Zandt: The Anxiety, Artifice, and Audacity of Influence"
"Great book on the genre. Avoids academic drivel and micro analysis except for the 1st chapter on
Townes Van Zandt." – Amazon reviewer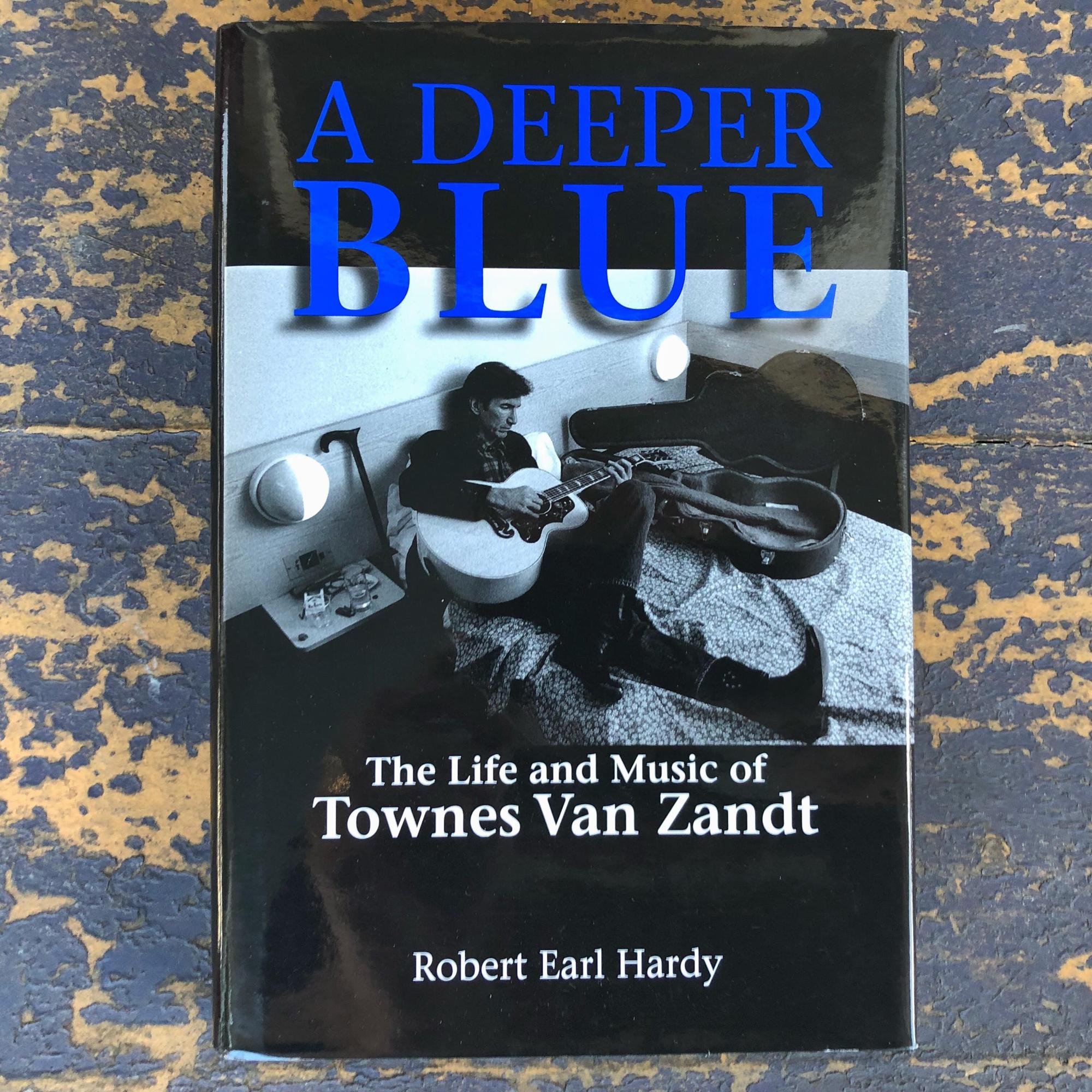 a deeper blue:
the life and music of townes van zandt
Order your book, Kindle book, or Audiobook now from Amazon
A Deeper Blue has been anthologized in Literary Houston


published by TCU Press, ed. David Theis
Among other fine entries—including excerpts from Joe Nick Patoski's biography of Willie Nelson and Robert Caro's biography of Lyndon Johnson, plus pieces from Stanley Crouch and Donald Barthelme—this anthology of writing about Houston contains a seven-page excerpt from A Deeper Blue recounting Townes Van Zandt's earliest days as a songwriter and folksinger.
"...might best be called Cubist, with all the angles and oddities in perspective that implies. About 60 entries cover nearly 500 years."
– Houston Chronicle
The Oxford American


Southern Music Issue

Number 10

(

December 2008)




features

"Elysian Field: The Psychedelic Trail"

by Robert Earl Hardy
"The 10th annual Southern Music Issue of the Oxford American features high-quality essay-length musings by the likes of Greil Marcus, Robert Earl Hardy, Grant Alden, Peter Guralnick and many more...."
– Soundscape Music
Available for purchase from Oxford American